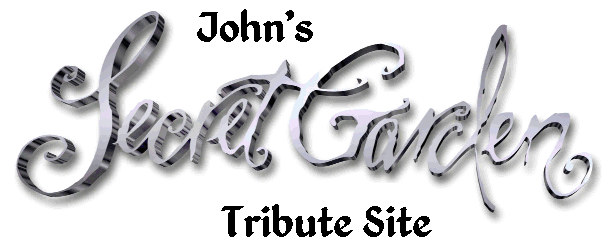 Devoted to this heart-warming ensemble led by two very talented and beautiful people...
keyboardist/composer
ROLF LØVLAND

and violinist

FIONNUALA SHERRY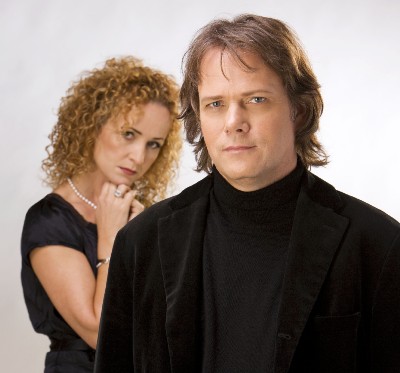 "Somewhere within us all there is a secret garden.
A garden in which we can seek refuge when times are rough, or retire to in joy or contemplation."
- Rolf Løvland
---

This site last updated on
December 19, 2018
---
"Sound is about emotions, moods and memories.
Your ears may hear the music, but it's your heart that feels it."
I welcome your comments and inquiries about Secret Garden

Feel free to contact me
Please sign my guestbook!
NOTE: This is a new guestbook.
If you signed my guestbook previously please be so kind as to sign it again.
View my previous guestbook entries in a downloadable PDF document
Visit the Official Secret Garden Website
(Photos and sound courtesy of Secret Garden, Philips Records & Universal Records)

---
This page has been visited

times
---
This site is optimized for a resolution of 1024 x 768
Web design and maintenance by
Hosting for this site is provided by

the SDF Public Access UNIX System