The 'Real' Sopranos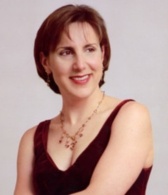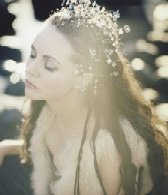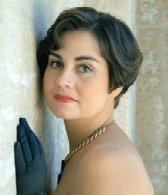 These ARE NOT the sopranos that you are most likely thinking of, the ones in the TV series.
These ARE ladies that posess an amazing SOPRANO VOICE.
Beautiful, powerful, and brimming with emotion!! The REAL sopranos!
AND HERE THEY ARE...
More will be added as deemed fit...
Sopranos interviewed on Shades of Classics